4WD Specialists Melbourne

Four-wheel drive vehicles require appropriate care and maintenance to guarantee ideal performance. Whether you need a minor repair or major 4WD service & repairs, you can approach our team of experts at Excel Automotive. We have a well-equipped workshop in Cranbourne to offer the excellent repair and services to 4WDs of all makes and models.
We provide 4WD service to our clients to meet their particular needs. 4WD service and repairs are all about well-being and we disregard nothing and never put your well-being in danger. Every technician at Excel Automotive is willing to deal with 4WD vehicles and is capable of providing all the required services to make the vehicle perform like a brand new one.
We Expertise in the following areas: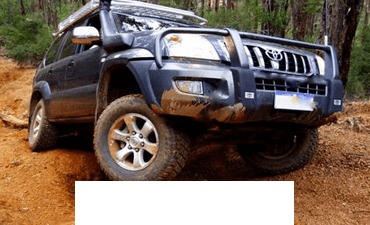 All makes and models

Major and minor servicing and repairs

Timing belt replacements

Petrol and diesel system repairs
Contact us at any time and let us offer you help with keeping your vehicle running systemically.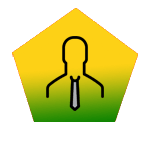 Personal Service
We're always available on call when you need us!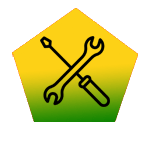 Experience and Knowledgeable
The most experienced staff in the industry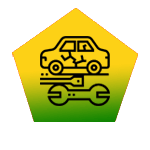 Quality Repairs & Fast Turn Around
 You'll be back on the road quickly & safely