Injector Cleaning VIC

Filthy injectors can cause clogging which heads to a variety of engine issues. Keep up clean injectors keeps the engine running at peak performance, saves fuel and cuts down destructive emissions.The injector is intended to deliver a specific amount of fuel to each cylinder regardless if it is a petrol or a diesel injector, and so if the injectors are not working accurately the vehicle may experience some of the following issues:
Rough idle

Engine misfire

Lack of engine power

Excessive fuel consumption
Hard starting (hot or cold)

Hesitation on acceleration

Excessive exhaust emissions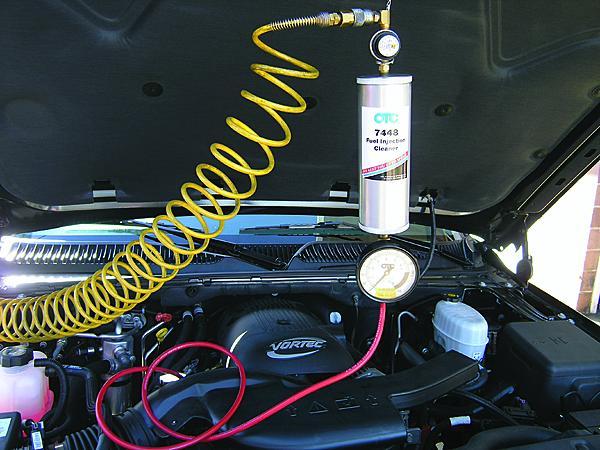 Excel Automotive utilize the most evacuating cleaning procedure – removing and cleaning them 'off car' with an Ultrasonic Injector Cleaning.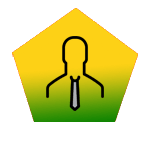 Personal Service
We're always available on call when you need us!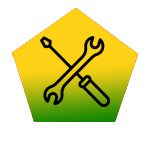 Experience and Knowledgeable
The most experienced staff in the industry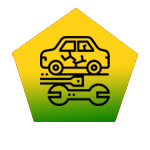 Quality Repairs & Fast Turn Around
 You'll be back on the road quickly & safely