Diesel Mechanic Melbourne

Do you require an expert diesel mechanic services in Cranbourne? Excel Automotive is the best right choice for you. Our skilled team of diesel mechanic has been serving the requirements of our customers. We have made a strong notoriety for regular maintenance, quick & efficient services. We have been offering diesel engine repair and services to our clients for over many years.
Our diesel mechanic examines diesel engine, analyse the issue and repairs it in an expert way in the most limited time. We are not just expertise in dealing numerous kinds of repairs related to diesel engines, but can also work on a whole electrical system. We ensure you that all your issues related to diesel engine repair will be fully serviced.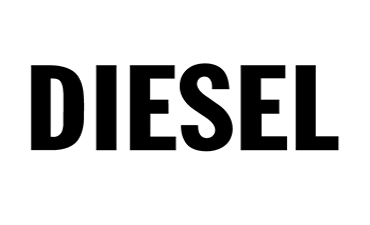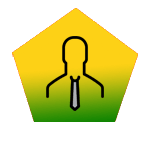 Personal Service
We're always available on call when you need us!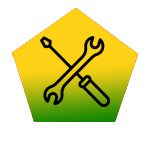 Experience and Knowledgeable
The most experienced staff in the industry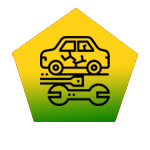 Quality Repairs & Fast Turn Around
 You'll be back on the road quickly & safely