EFI Servicing VIC

Electronic Fuel Injection is a complicated system of your vehicle, supplying fuel to the engine. While it is an immensely effective system, things can and do sometimes go wrong.
Excel Automotive expertise's in all areas of electronic fuel injection and electronics. Our team of electricians are completely skilled and have many years of experience in all areas of vehicle technology. You can expect a skilful service at all times together with our reasonable pricing. Trust Excel Automotive to analyse any problem you may be having with your vehicle's EFI system.
We have over many years of experience in analysing and fixing issues in car electrics and vehicle management systems. Our workshop is equipped with the latest equipment to help us in the analysis and repair of many issues.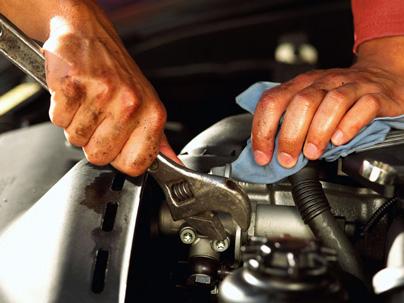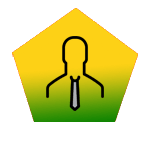 Personal Service
We're always available on call when you need us!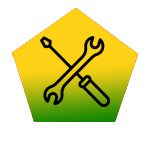 Experience and Knowledgeable
The most experienced staff in the industry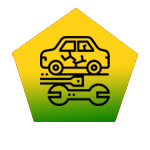 Quality Repairs & Fast Turn Around
 You'll be back on the road quickly & safely