Brakes Clutch Repair VIC

If you notice any slippage, noise, pedal pulsation, made while functioning brake and clutch system, your vehicle has to be examined by skilled technicians and experts. Clutches and brake systems experience wear and tear far sooner and thus it must be supplanted to assure safe driving.
If you discern any issues with your brake and clutch system, you can convey your vehicle to our qualified specialists at Excel Automotive for thorough inspection and restoration. We have been the one stop solution for brake and clutch repair services in Cranbourne.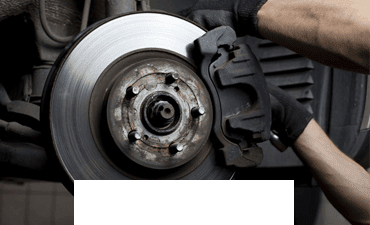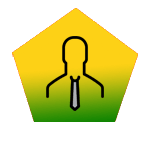 Personal Service
We're always available on call when you need us!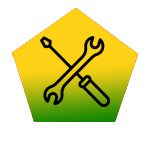 Experience and Knowledgeable
The most experienced staff in the industry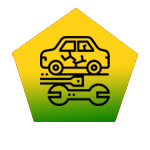 Quality Repairs & Fast Turn Around
 You'll be back on the road quickly & safely