LPG Tuning Melbourne

Many clients don't know the significance of frequently servicing of their LPG conversion vehicles. In addition to the regular servicing that all vehicles must undergo each year, conducting LPG safety checks frequently and precisely is very important. Fortunately, with Excel Automotive, we can do both for you. Next time you need a regular service, contact us.
LPG tuning, including:
LPG tank testing (every ten years)

Solenoid, sender and fittings

Injection System LPG Tuning

Gauge repairs

Balance line fittings and balance pipe
Venturi System LPG Tuning

Check/adjustment and leak test

Solve problems with switching between fuels

Convertor, Mixer and Processor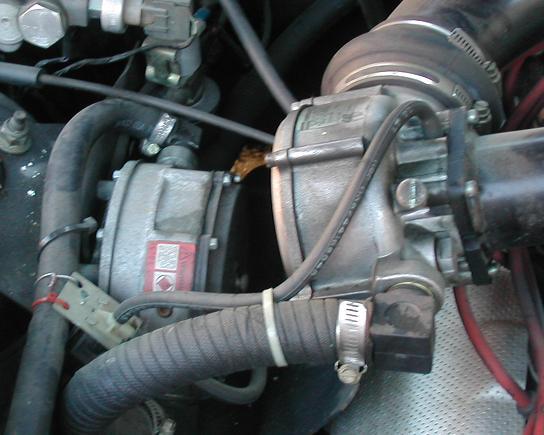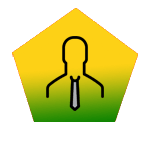 Personal Service
We're always available on call when you need us!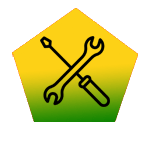 Experience and Knowledgeable
The most experienced staff in the industry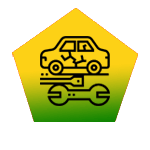 Quality Repairs & Fast Turn Around
 You'll be back on the road quickly & safely