Welcome To Excel Automotive

Excel Automotive has earned the desired notoriety as one of Cranbourne's most esteemed and professional car serving and repairs facilities. We pride ourselves on offering an inexpensive and quality car service and auto repair service to our Cranbourne clients.
We are car mechanics, we are in Cranbourne, and we're here to guarantee your vehicle is mechanically first-rate. We thank you for your time and welcome you to reach us if you have any questions or would like to have any repairs done to your vehicle.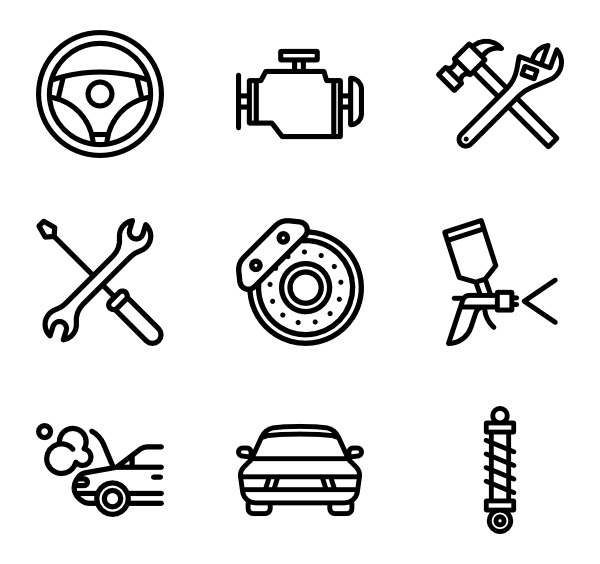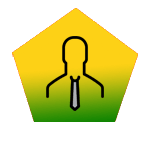 Personal Service
We're always available on call when you need us!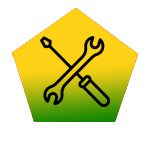 Experience and Knowledgeable
The most experienced staff in the industry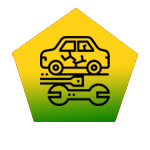 Quality Repairs & Fast Turn Around
 You'll be back on the road quickly & safely