Car Mechanical Repairs & Transmission Service

At Excel Automotive, we take care of your whole car not just our specialties.
If your car has broken down, making strange noises, leaking oil, using too much fuel, hard to start or has any number of other issues then you need a quick expert rectification and we are glad to offer assistance.
Excel Automotive can also handle regular services and repairs of all sizes on a wide range of vehicles, including cars, AG vehicles, even mowers in Melbourne suburbs such as Cranbourne, Skye, Berwick, Clyde, Officer, & Berwick.
We can repair or replace:

fuel line and injection

radiator and cooling systems

steering and suspension
clutch

wheel alignment

exhaust

transmission
Contact us to find out what we can do to help.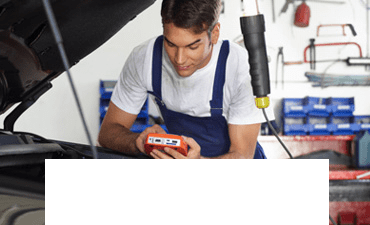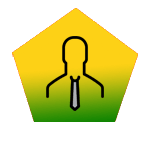 Personal Service
We're always available on call when you need us!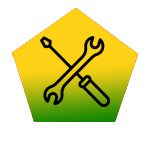 Experience and Knowledgeable
The most experienced staff in the industry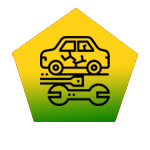 Quality Repairs & Fast Turn Around
 You'll be back on the road quickly & safely